Ellen Hall
Library Media Specialist
ellen.hall@meade.kyschools.us
Phone: 270.422.7515 ex. 4522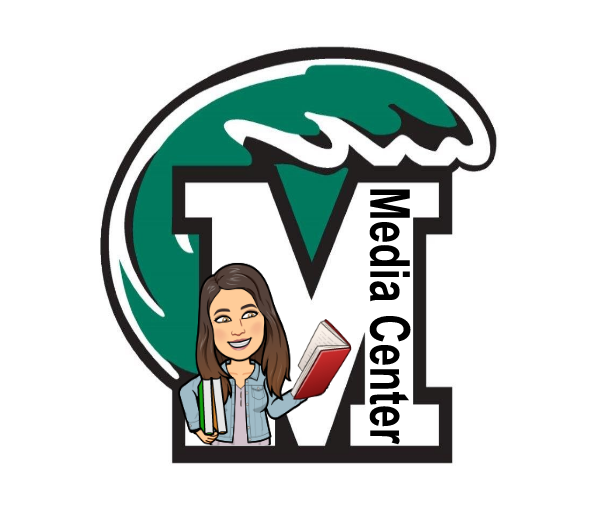 Our Mission:
Our Mission is to provide resources for the school community which will enhance education, open minds to new ideas, and create information-literate citizens and perceptive readers. We are dedicated to fostering student success and life-long learning.
Use Destiny Discover to view and Checkout our eBooks
Login in to your Destiny account with these credentials:
Your username is your two digit graduation year (Seniors are 21) Then, the first 4 letters of your last name and your first and middle initial.
Example: Senior John W. Smith 21smitjw
You password is your first and last initial and six-digit birthday.
Example:
John Smith January 9th, 2004 would be js010904
Meade County Public Library eBooks and AudioBooks
The MCPL allows you to have access to a large collection of eBooks and Audiobooks through their apps Libby and Hoopla. If you already have a MCPL card, you can use that card to access these apps.
You can also sign up (from home) for a Digital Card that is only good for online resources, such as Hoopla and Libby. This card is quick and easy to sign up for but will not allow you to checkout physical items from the library. Click here to sign up for a digital card